Star Wars Resistance Talk Event to be Held at Tokyo Comic Con 2018!
Lucasfilm's Athena Portillo and Polygon Picture's Jack Liang to Participate
To commemorate the release of Star Wars Resistance, the new TV series set amongst the events prior to Star Wars: The Force Awakens, a Star Wars Resistance talk event will be held on the main stage at the pop culture event Tokyo Comic Con 2018, from 12:45 on Friday, November 30.
Participating in the event will be the show's Emmy award-winning Executive Producer, Athena Portillo, to discuss the appeal of Star Wars Resistance, as well as her career at Lucasfilm and connections with Japanese animation, in an exclusive talk for Tokyo Comic Con 2018. Jack Liang, Producer for Polygon Pictures, responsible for animation production on a number of episodes, will also attend. Behind-the-scenes discussions and episodes from the creation of this show are planned. Finally, at the end of the event will be an appearance by Miyuki Sato, the Japanese voice actor for Torra, one of the main characters in Star Wars Resistance.

If you're interested in learning more about the creation of the newest Star Wars TV series, Star Wars Resistance, we hope to see you there!


Tokyo Comic Con 2018 Stage Schedule
http://tokyocomiccon.jp/stage.html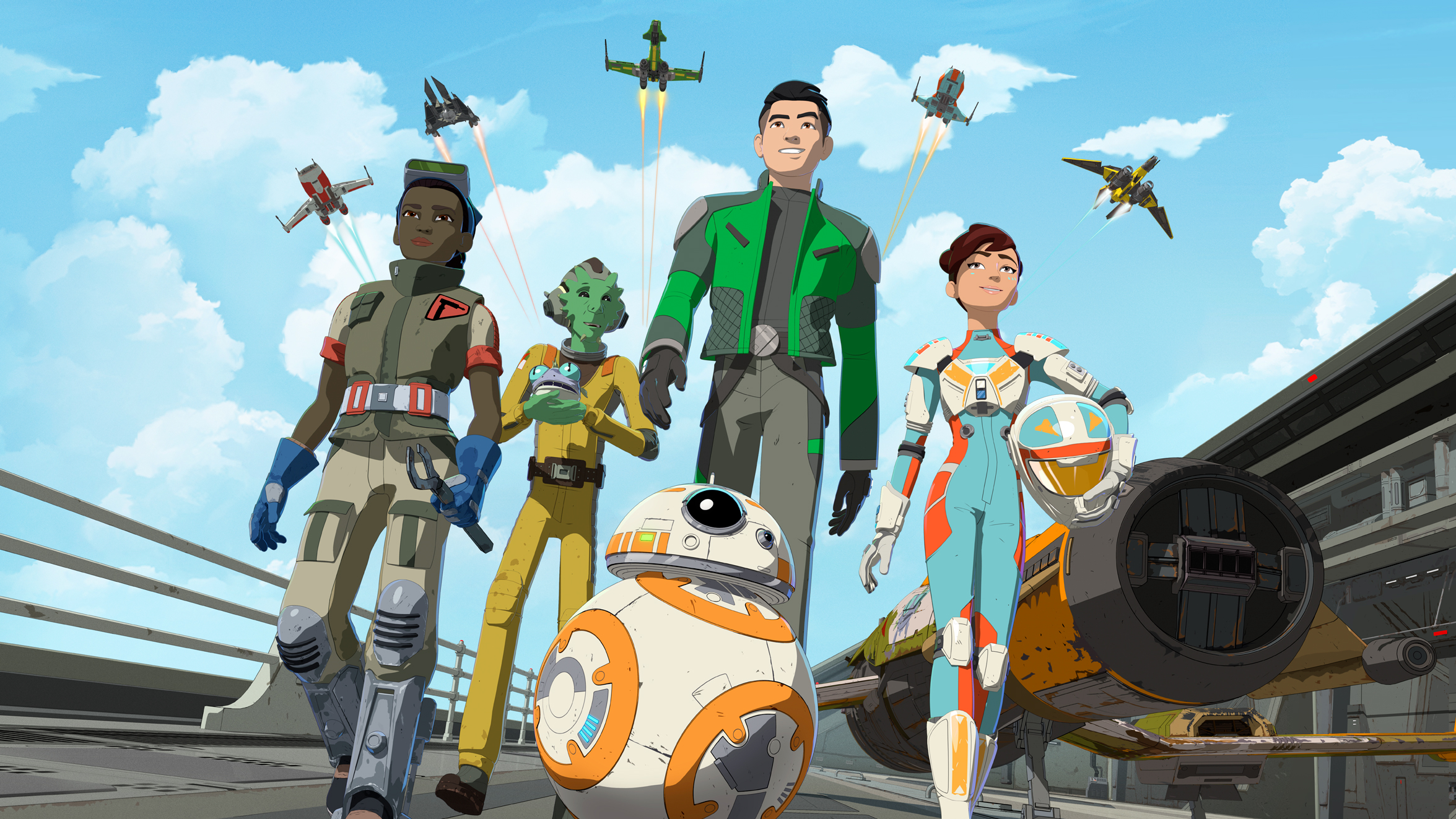 © & TM 2018 Lucasfilm Ltd.
About Athena Portillo
Lucasfilm's Executive Producer for Star Wars Resistance. Previously worked as Associate Producer on the two-time Emmy award-winning Star Wars: The Clone Wars. Also involved in the production of Star Wars Rebels, she has been an indispensable presence in the lineup of Star Wars animated TV series. She was selected as one of the "100 most powerful women in the entertainment industry" in 2016 by Hollywood Reporter magazine.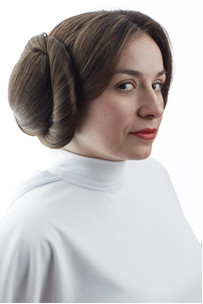 About Star Wars Resistance: Scout
Broadcast in Japan to begin December 9, 2018, from 7 p.m. on Disney XD and Dlife channels simultaneously.
Set amongst the events leading up to Star Wars: The Force Awakens, this canonical, new generation TV series follows a thrilling story of sky racing and aerial dogfights in the Star Wars universe. The first two episodes of the series will be broadcast together in a special feature, Star Wars Resistance: Scout. From the ashes of the Galactic Empire, the First Order rises; against this, Poe Dameron recruits a young pilot to spy on the growing threat, having seen his potential.