Aghiles Kheffache appointed Outside Director of J Cube Inc.
CTO of DNA Research, Aghiles Kheffache, has been appointed an Outside Director of J Cube Inc., a subsidiary company of Polygon Pictures Inc. ("PPI").

J Cube was established in June 2013 to provide 3D CG production research and development services and consulting with the aim of further improving digital animation quality for PPI and other studios in the industry.

By appointing Mr. Kheffache, the foremost developer of the 3Delight rendering system to this position, PPI seeks to strengthen the design of our own rendering systems and development of in-house tools even further, in order to increase the efficiency and quality of their works.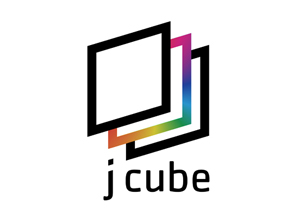 About Aghiles Kheffache
Aghiles has been working in the VFX industry since 1998, initially as a software developer and later as a team leader and main architect for the 3Delight rendering system, a position he still holds as CTO of DNA Research.

Utilizing his wide range of specialist knowledge, revolutionary techniques and experience with their implementation, he has realized the high levels of client support demanded by many VFX studios in addition to speedy software updates and customization.

His work is centered on the fields of rendering R&D, production pipeline optimization and system programming.


J Cube
http://j-cube.jp/

3Delight
http://www.3delight.com/