Press Release
Oct.03, 2016
Animation Master Class 2016
Practical Learning for VR Content Creation!
Polygon Pictures ("PPI," President and CEO: Shuzo Shiota, Head Office: Tokyo, Japan) is proud to announce that we will be presenting an Animation Master Class at the upcoming Digital Content Expo 2016, sponsored by the Digital Content Association of Japan and the Ministry of Economy, Trade and Industry.
This year's lecturer will be Mr. Yoshihito Kondoh, who has been on the forefront of developing VR content as a VR development troubleshooter, now working at Oculus.
2016 has been called the "Year of VR", with much attention being focused on this new technology. However, in the creation of VR content many traditional video techniques and experiences do not carry over, and many potential traps lie in wait to prevent utilizing this new form of media to its fullest, such as motion sickness preventing using the content for extended periods. In this class you will learn VR creation from set up, how to avoid the unique risks of VR, information on the latest technology and content trends, and how to distribute and sell your content to the world, focusing on a number of actual examples and experiences the lecturer faced while at Oculus. Also, Mr. Kondoh will explain details of the making of Oculus Story Studio's animated VR film Henry, a winner at the recent 68th Annual Emmy Awards.
Animation Master Class 2016: Practical Learning for VR Content Creation
●Date/Time: Sunday, October 30, 2016, 10:30 – 16:30 (planned)
●Venue: The National Museum of Emerging Science and Innovation, 7th floor, Conference Room 2
http://www.miraikan.jst.go.jp/guide/route/
●Cost: 18,000JPY/person
●Application: Apply online via the URL listed below.
Animation Master Class 2016 Application Form
https://pro.form-mailer.jp/fms/6667c836108256
* Applications will close once the attendee limit has been reached.
In keeping with our stated mission to "do what no other has done, in unparalleled quality, for all the world to see and enjoy," PPI is committed to using our extensive global network to share cutting-edge know-how and technologies from around the world.
About Yoshihito Kondoh
Yoshihito Kondoh developed drawing engines, animation engines, and various other programs during his career as a console game programmer. Upon encountering Oculus Rift DK1 in 2012, he decided to dive into VR content development and to work in bringing VR to the mainstream. He established the Oculus Japan Team in 2014, and currently provides development support to partners within Japan.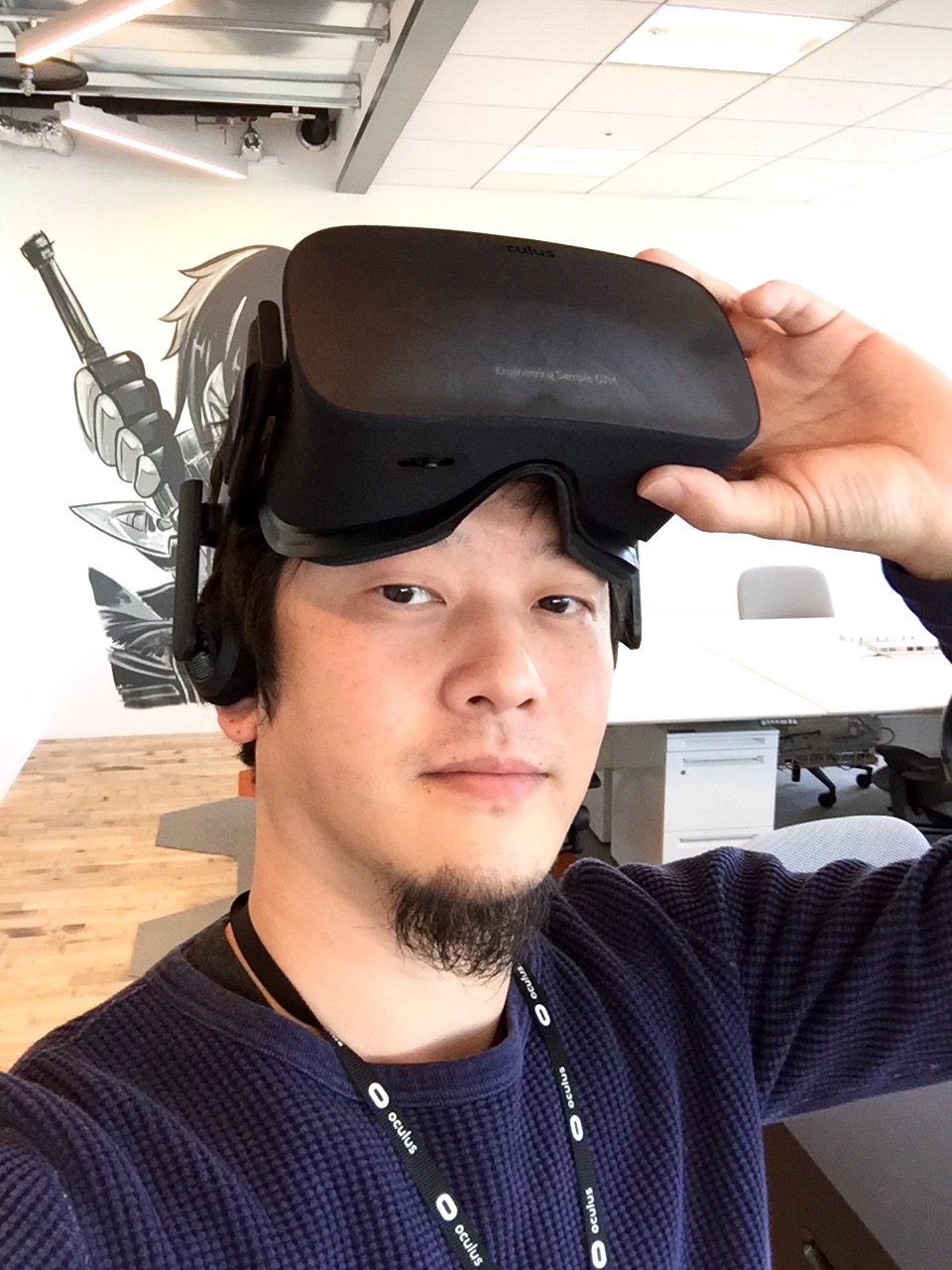 About the Digital Content Expo
This international event is designed to bring researchers and creators together with entrepreneurs from the digital contents industry in order to promote the exchange of cutting-edge information and help shape the future of digital content production.
Digital Content Expo 2016
Dates: October 27 (Thu) – October 30 (Sun), 2016
Venue: National Museum of Emerging Science and Innovation
http://www.miraikan.jst.go.jp/
Aomi 2-3-6, Edo-ku, Tokyo
Organizers: Ministry of Economy, Trade and Industry / Digital Content Association of Japan
Official Site: http://www.dcexpo.jp/