Press Release
Mar.07, 2017
Official Site Opened for VR Game Airtone,
with Character Design by Polygon Pictures!
Polygon Pictures ("PPI," President and CEO: Shuzo Shiota, Head Office: Tokyo, Japan) is proud to announce the opening of the official website of Airtone, a VR game with character design by our studio.

Airtone is a new kind of air rhythm action game, made with Unreal Engine 4 and will be available for HTC Vive and Oculus Rift.
Development has been headed up by Historia (CEO: Shun Sasaki, Head Office: Meguro-ku, Tokyo), a specialty Unreal Engine 4 developer already with multiple successful VR games under their belt, with music production by experienced game music creators Noisycroak (CEO: Hideki Sakamoto, Head Office: Shinagawa-ku, Tokyo) and the music division of Amusement Media Academy, AMG Music (Shibuya-ku, Tokyo).
Also, along with the opening of the official site on February 23rd, 2017, key visuals for the main character, Neon, have also been revealed! Neon's character design was done by PPI character designer, Yuki Moriyama (BLAME!, Ajin: Demi-Human, Knights of Sidonia).

The air rhythm action game Airtone is planned to go on sale from spring 2017. Be sure to check it out!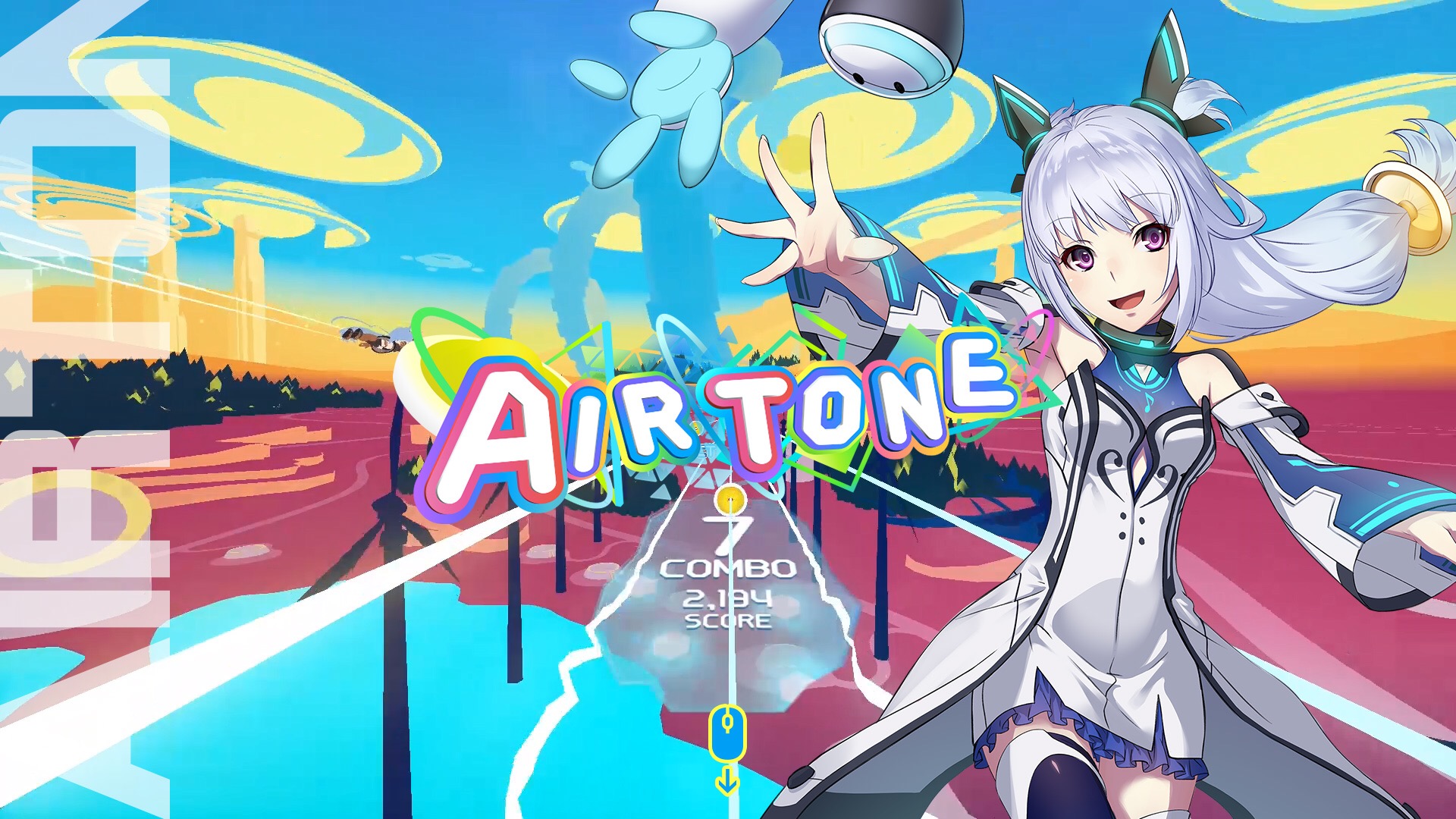 © AMG Games. All rights reserved.