Press Release
Oct.02, 2017
Animation Master Class 2017 Announced:
Hiroyuki Seshita's Animation Master Class - CG Cross-Cultural Discussion
Polygon Pictures ("PPI," President and CEO: Shuzo Shiota, Head Office: Tokyo, Japan) is proud to announce that we will be presenting an Animation Master Class at the upcoming Digital Content Expo 2017, sponsored by the Digital Content Association of Japan and the Ministry of Economy, Trade and Industry.

This year's lecturer will be Mr. Hiroyuki Seshita, Polygon Pictures' director for Knights of Sidonia: Battle for Planet Nine, BLAME!, and Godzilla: Planet of the Monsters. Mr. Seshita, who has 30 years of experience as a leading runner in the CG industry, will be joined by three other panelists from the front lines of the field. These four experts will take a deep dive into the ever-evolving and expanding future of CG, in the fields of games, cel-look animation, VFX, VR, and more.

Panelists and Discussion Themes
Lecturer/Moderator: Hiroyuki Seshita (Director, Polygon Pictures)

Theme 1: 3D CG and 2D Digital
Panelist: Mr. Ryochimo (Director, 2D Digital Animator)

Theme 2: Photoreal and Cel-look
Panelist: Mr. Takeshi Nozue (Cinematic Director, Square Enix Ltd.) 

Theme 3: Directing and Producing
Panelist: Koichi Noguchi (Producer, Toei Animation Ltd.)


Animation Master Class 2017: CG Cross-Cultural Discussion
●Date/Time: Saturday, October 28, 2016, 10:30 – 16:30 (planned)
●Venue:The National Museum of Emerging Science and Innovation, 7th floor, Conference Room 2
http://www.miraikan.jst.go.jp/guide/route/
●Cost: 18,000JPY/person
●Application: Apply online via the URL listed below.

Animation Master Class 2017 Application Form
https://business.form-mailer.jp/fms/a4ba7e6576008

* Applications will close once the attendee limit has been reached.
*The seminar will be held in Japanese only.

In keeping with our stated mission to "do what no other has done, in unparalleled quality, for all the world to see and enjoy," PPI is committed to using our extensive global network to share cutting-edge know-how and technologies from around the world.
Lecturer Profile
Hiroyuki Seshita

Has worked as a CG director/designer in various fields of CG/VFX including feature films, TV commercials, game cinematics, etc., since the 1980s. Notable works: Godzilla: Planet of the Monsters (to be released Nov., 2017), BLAME! (2017), Ajin: Demi-Human (2015-2016), Knights of Sidonia (2014)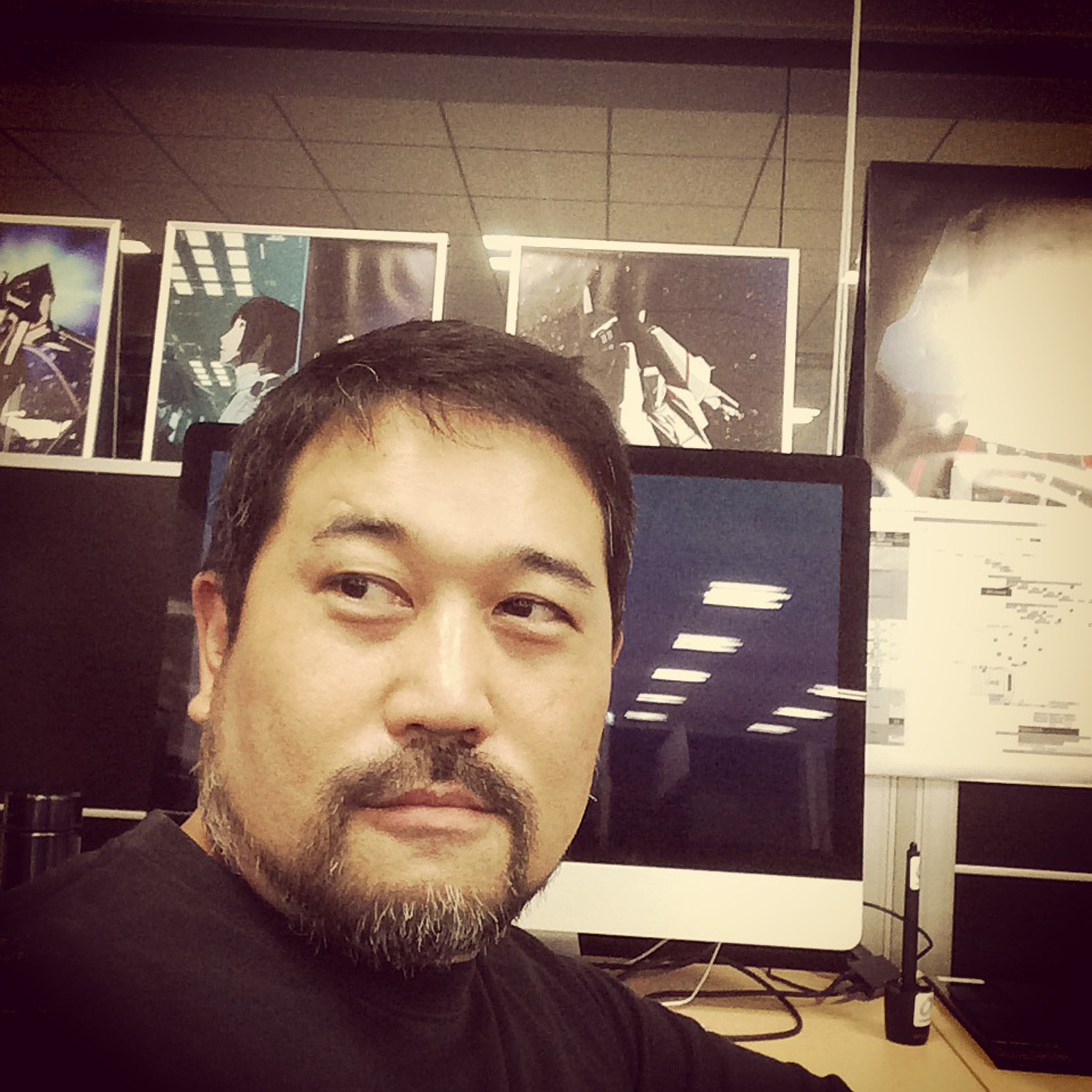 Panelist Profiles
Theme 1: 3D CG and 2D Digital
Director, 2D Digital Animator
Mr. Ryochimo

Digital keyframe animator, character designer for Birdy the Mighty: Decode, director for Yozakura Quartet.


Theme 2: Photoreal and Cel-look
Square Enix Co. Ltd.
Cinematic Director
Mr. Takeshi Nozue

Manager of the 2nd Business Division and movie director at Square Enix.
Notable works: Kingsglaive: Final Fantasy XV, Final Fantasy VII: Advent Children, director of other works in the Final Fantasy and Kingdom Hearts series.


Theme 3: Directing and Producing
Toei Animation Co. Ltd.
Producer 
Mr. Koichi Noguchi

Producer/VFX Supervisor. Started his career as a technical director at Links (now Imagica), moved to the United States in 1994. Worked on feature film VFX. After returning to Japan, worked at Polygon Pictures before joining Toei Animation. Produced animated works incorporating 3d CG such as Expelled from Paradise and KADO: The Right Answer.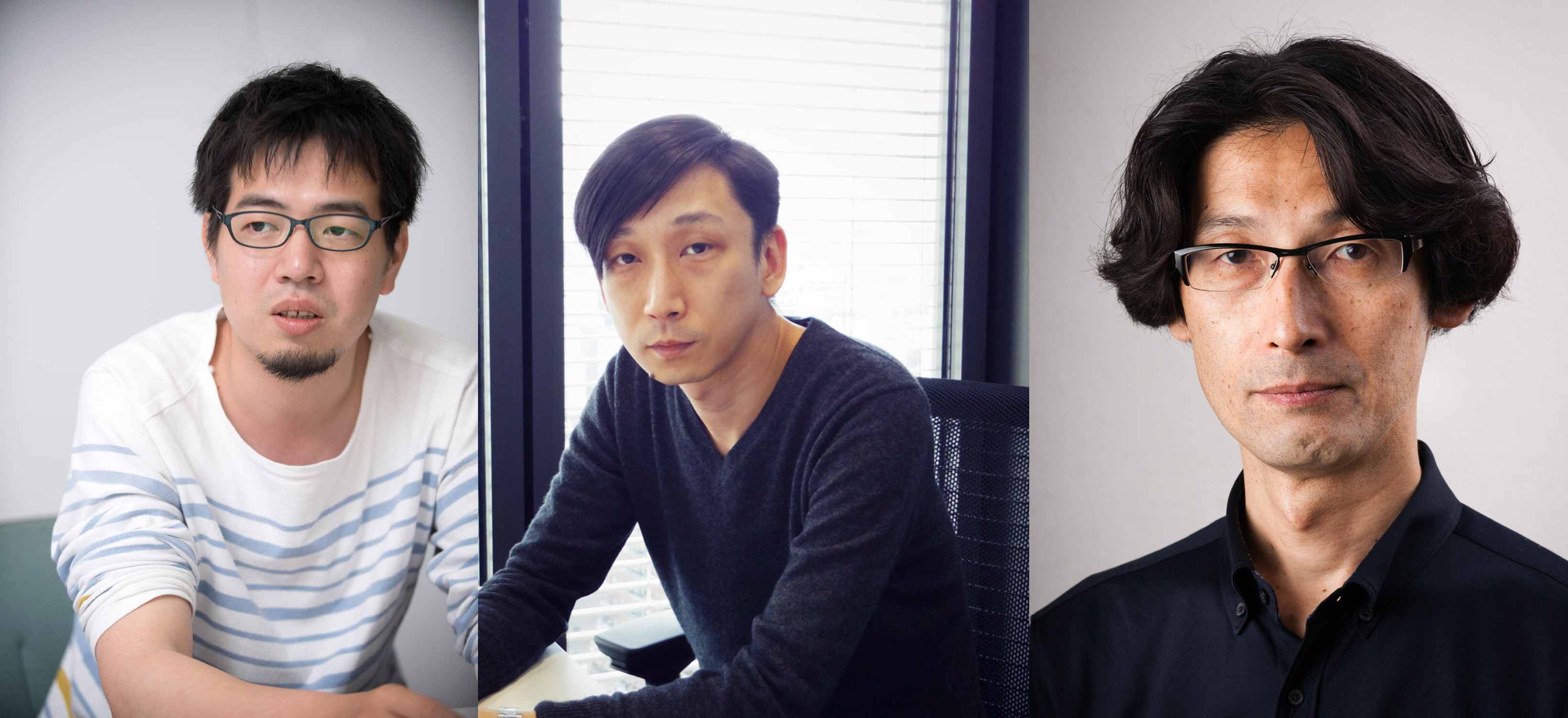 About the Digital Content Expo
This international event is designed to bring researchers and creators together with entrepreneurs from the digital contents industry in order to promote the exchange of cutting-edge information and help shape the future of digital content production.

Digital Content Expo 2017
Dates: October 27 (Fri) – October 29 (Sun), 2017
Venue: National Museum of Emerging Science and Innovation (http://www.miraikan.jst.go.jp/)
Aomi 2-3-6, Edo-ku, Tokyo 
Organizers: Ministry of Economy, Trade and Industry / Digital Content Association of Japan
Official Site: http://www.dcexpo.jp/