Press Release
Jan.10, 2018
Polygon Pictures Holdings partners with
expert Unreal Engine game developer Historia
to found joint venture company "Elementfactory, Inc."

Now producing next generation 3D CG models that allow for efficient reuse in games, anime, and more!
Polygon Pictures Holdings Inc., the primary shareholder of Polygon Pictures Inc. ("PPI," President and CEO: Shuzo Shiota, Head Office: Tokyo, Japan), in collaboration with game development company Historia Inc. (CEO: Shun Sasaki, Head Office: Tokyo, Japan), is proud to announce the founding of a joint venture company named "Elementfactory, Inc." The new company will produce and develop next generation 3D models.

It is now common practice for the same content to be rolled out collectively across disparate genres ranging from film and television to games, VR, and events. Additionally, game and video production technologies are being used in fields beyond the entertainment industry, such as education and architecture. Drawing on the game and CG anime production know-how cultivated by its two investing companies, Elementfactory, Inc. will take on the role of producing and developing 3D CG models which allow for efficient reuse across multiple media. In particular, the company will be developing next generation 3D CG models which utilize the globally used game development engine Unreal Engine (*Note 1) in various forms. 

Be sure to keep an eye out for the new company as it evolves!

*Note 1. What is Unreal Engine?
Unreal Engine is a game engine developed by United States game development company Epic Games. The current version, Unreal Engine 4, was announced in 2012. Unreal Engine is in use in the development of noteworthy games domestically within Japan.
New Company
Company Name: Elementfactory, Inc.
Representative: Hideyuki Saito, CEO
Address: 8F Miyako Gotanda Building West Wing, 5-6-2 Osaki, Shinagawa-ku, Tokyo (inside Historia Inc.)
Establishment: January 4, 2018
Business Outline: Production and development of next generation 3D models
Website: http://www.element-factory.co.jp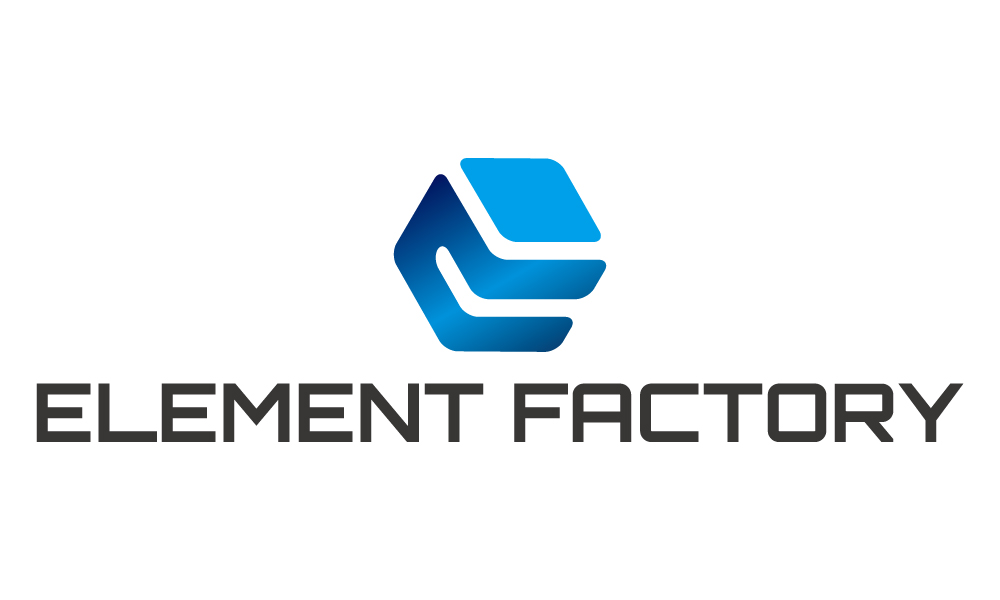 About Historia Inc.
Historia Inc. is a game developer specializing in Unreal Engine 4 (hereafter, "UE4") whose corporate mission is to "create works that could change someone's perspective on life." Since its founding in 2013, Historia has been active as a UE4 specialist group providing services that include planning and development of games using UE4, consulting, and lecturing at workshops.

Historia primarily plans and develops consumer and arcade games, but rather than remaining confined to the game industry, it has recently broken into the enterprise industry, from architecture to automobiles to education, and has released its own "Solid Vision" Virtual Model Room product for sale. (http://historia.co.jp/enterprise/ssh/)

Historia also has expertise in VR development, and is at all times committed to researching and applying front-line industry technologies in the creation of top quality, first class works.

For further information on products, etc., please go to http://historia.co.jp/.

About Polygon Pictures Holdings Inc.
Polygon Pictures Holdings Inc. is the primary shareholder of animation production studio Polygon Pictures.

Founded in July 1983, Polygon Pictures is one of the largest digital animation studios in Japan and produces cutting-edge entertainment content in keeping with our mission to "do what no other has done, in unparalleled quality, for all the world to see and enjoy." Including our Malaysian subsidiary studio Silver Ant PPI Sdn. Bhd., we have brought together over 400 creators from around the world. Utilizing the latest technologies, they pool their talents and passions to create new content. Our notable works include GODZILLA: Planet of the Monsters, Knights of Sidonia, Ajin, BLAME!, Transformers: Robots in Disguise, Lost in Oz, Pingu in the City, and more.

By fusing our unrivalled technical and production planning know-how with the internationally recognized quality of Japanese animation, Polygon Pictures aims to become a leading company in the content business. For more information, visit our website at http://www.ppi.co.jp.