Polygon Pictures Holdings Establishes
TOA Heavy Industries LLP with Tsutomu Nihei
Polygon Pictures Holdings Inc., the primary shareholder of Polygon Pictures Inc. ("PPI," President and CEO: Shuzo Shiota, Head Office: Tokyo, Japan), is proud to announce the establishment of TOA Heavy Industries, LLP., in collaboration with the domestically and internationally celebrated manga creator, Tsutomu Nihei.
TOA Heavy Industries will oversee the planning of original content such as films and games, product design of all types of merchandise and manufactured goods, as well as supervision and licensing management for existing IPs. Be sure to check it out!
New Company Overview
Company Name: TOA Heavy Industries, LLP.
Head Office: 1F Daiwa Azabu Terrace, 3-20-1 Minami-Azabu, Minato-ku, Tokyo
(located within Polygon Pictures Holdings, Inc.)
Established: October 10, 2017
Website: http://toahi.net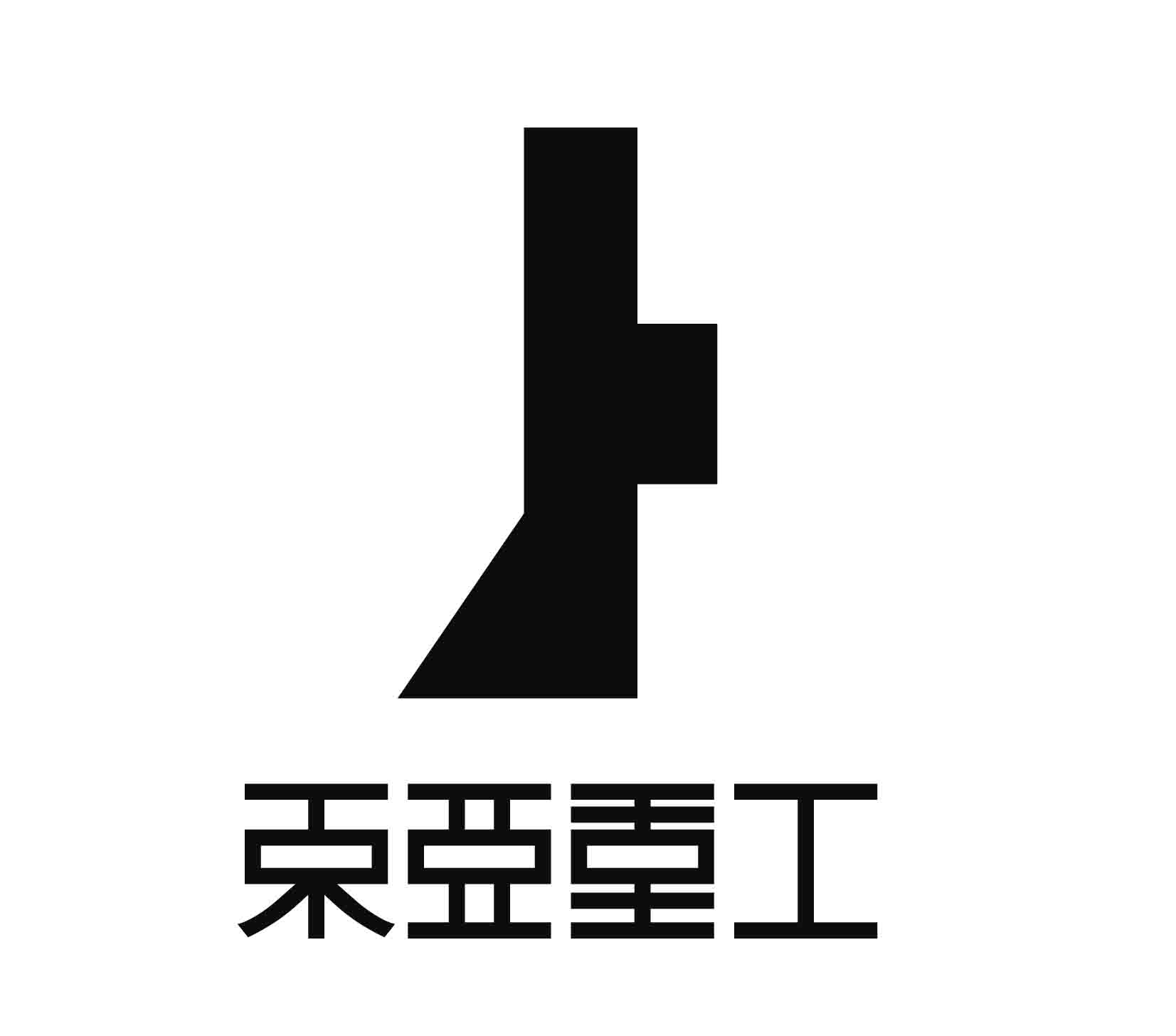 Tsutomu Nihei
Manga author. Notable works include Aposimz: Country Of Dolls, Knights of Sidonia, BLAME!, and more.
Polygon Pictures Holdings Inc.
Polygon Pictures Holdings Inc. is the primary shareholder of animation production studio Polygon Pictures. Polygon Pictures' notable works include Godzilla: Planet of the Monsters, Knights of Sidonia, Ajin, BLAME!, Transformers: Robots in Disguise, Lost in Oz, Pingu in the City, and more.