Press Release
Jul.24, 2018
Polygon Pictures' First Collaboration with Chinese Firm!
Promotional Video for Hit Mobile Game Onmyoji Released!
Polygon Pictures ("PPI", President and CEO: Shuzo Shiota, Head Office: Tokyo, Japan) is proud to announce our collaboration with NetEase (Chinese: 網易公司, Founder and CEO: William Lei Ding) in the creation of the latest promotional video for the hit mobile RPG Onmyoji, which has passed 200 million downloads.
Onmyoji was first released in September 2016, and quickly captivated users with its detailed worldbuilding, dramatic story, and high-quality graphics, sound, and music. It was released in Japan in February 2017, and as users continue to grow around the world, it has become a smash hit, with over 200 million downloads.

In this animated promotional video, we have leveraged our studio's unique cel-look CG visual style to recreate the world of Onmyoji. A new harbinger of woe has trailed Seimei Abe and Kagura as they attend a summer festival...

See the movie here:
http://cc.163.com/v/5b432a349d94b0666285512d/

NetEase's directors for Onmyoji, Ms. He Xi and Ms. Hu Xiaoliang, had this to say about collaborating with Polygon Pictures: "Working with Polygon Pictures was a valuable experience for us at NetEase. From the beginning to end of this project, they provided numerous suggestions and responded in a professional manner, and the final result was a work of very high quality. We are very much looking forward to working with Polygon Pictures again".

This marks the first time that PPI has collaborated with a Chinese firm. Cutting our teeth on this project, we plan to continue expanding the Japanese animation business globally, into not only Western but also Asian markets.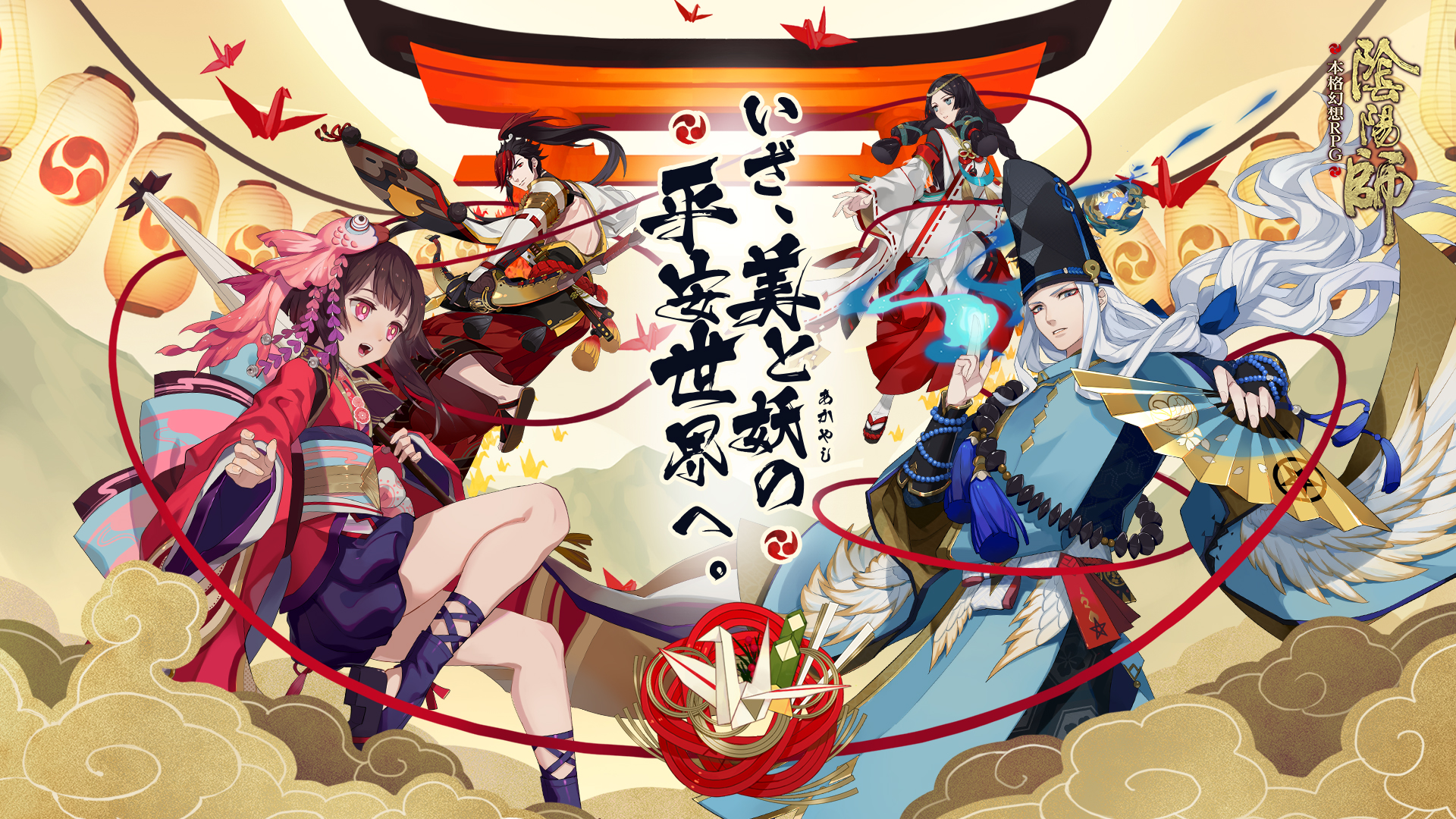 ©2018 Netease Inc. All Rights Reserved
About NetEase
Founded January 1997. Listed on NASDAQ. In addition to operating one of China's four biggest portal sites, also involved in production of numerous games and e-commerce business. Hit games NetEase produces include self-developed titles such as Onmyoji, Knives Out, and Fantasy Westward Journey. Overseas games published and operated within China include major titles such as World of Warcraft, Diablo, and Minecraft.