Press Release
Sep.03, 2018
New Episodes of Pingu in the City
On Air from October 2018! New Visual Released!
Polygon Pictures ("PPI," President and CEO: Shuzo Shiota, Head Office: Tokyo, Japan) is proud to announce that new episodes of the animated series Pingu in the City, currently broadcast weekly on Saturdays on NHK Educational, will be on air from October 2018.
The cheerful and mischievous little penguin Pingu and friends will be getting into even more trouble, as they try out new jobs for the first time!

In addition, a new key visual has been released. This new visual shows Pingu dressed up and ready for all kinds of new jobs.
We hope you are looking forward to more delightful adventures with Pingu and his friends!


Broadcast Information
Pingu in the City
NHK Educational, every week Saturday, 9:20~9:27 a.m., repeated 5:25~5:32 p.m.
* New episodes to be broadcast from Saturday, October 6 (planned).


Staff
Created by: Otmar Gutmann
Script by: Kimiko Ueno, Shigenori Tanabe 
Directed by: Naomi Iwata 
Music by: Ken Arai
Animation Produced by: Polygon Pictures Inc.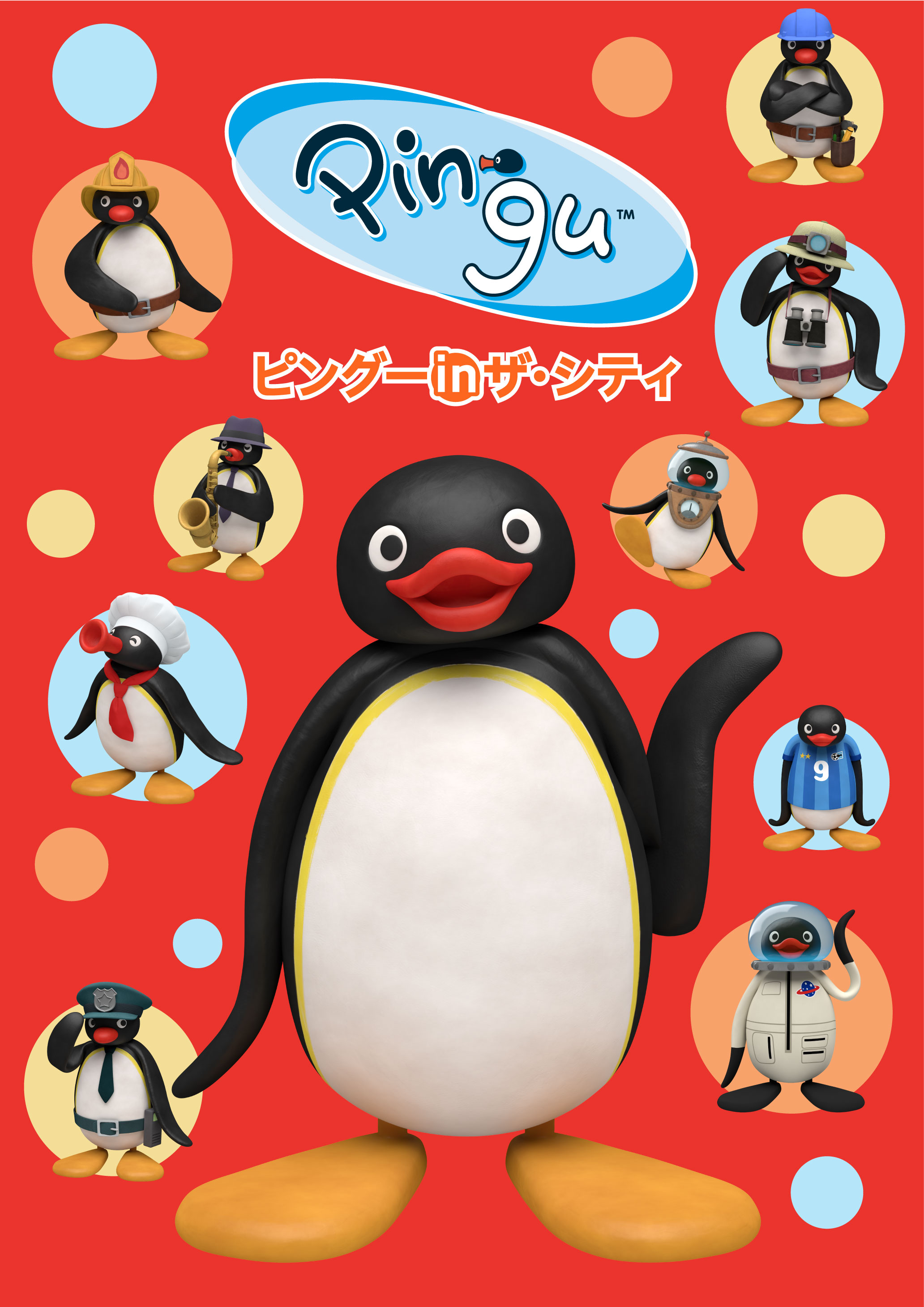 ©2018 The Pygos Group / ©MATTEL, NHK, NEP, PPI