Press Release
Nov.15, 2018
Element Factory to Distribute
Real-time BG Creation for Visual Artists for Free!
Polygon Pictures ("PPI," President and CEO: Shuzo Shiota, Head Office: Tokyo, Japan) is proud to announce that our affiliated company Elementfactory, Inc. ("Element Factory", CEO: Hideyuki Saito, Head Office: Tokyo, Japan) will be releasing its beginner-oriented manual for real-time production, Real-time BG Creation for Visual Artists, for free.
Real-time BG Creation for Visual Artists is a manual aimed at CG artists who have little to no experience in creating assets for real-time rendering. In recent years, as assets designed for real-time rendering are used in more and more media and genres in games, VR experiences, and exhibitions, quality levels are being reached that rival those of pre-rendered assets. In the digital content market as well, a further expansion of highly interactive software is expected. Taking these factors into consideration, in order to contribute to an increase in the technical expertise in the field of real-time rendering, Element Factory has decided to release this introductory text for free on their homepage.
* The manual in question is intended for assets used in the internationally known game development engine, Unreal Engine.

*Note 1. What is Unreal Engine?
A game engine developed by Epic Games in the US. The current version, released in 2012, is Unreal Engine 4. Unreal Engine is also used in the development of well-known games domestically within Japan.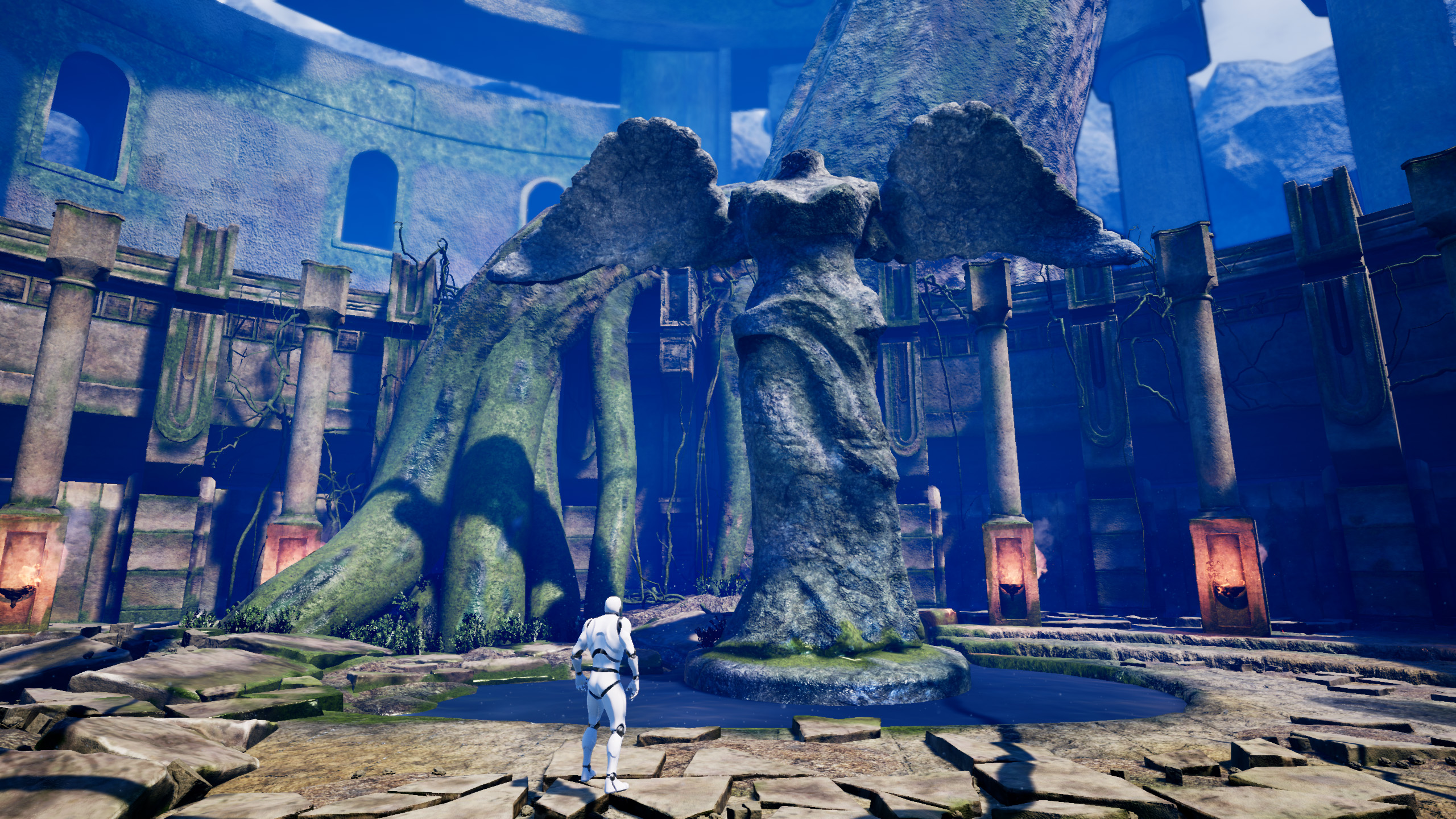 Download
Can be downloaded from Element Factory's homepage, free of charge.

Element Factory homepage: https://www.element-factory.co.jp/
* Available from Thursday, November 15, 2018.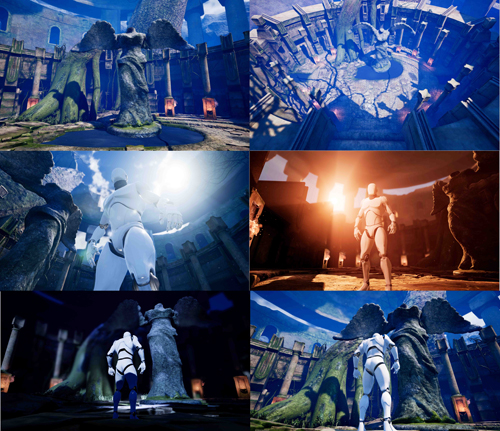 About Element Factory
Company Name: Elementfactory, Inc.
Representative: Hideyuki Saito, CEO
Head Office: B-105, Komagome 3-1-3, Toshima-ku, Tokyo
Established: January 4, 2018
Business Outline: Planning, production, and development of real-time assets.