Press Release
Jun.25, 2021
Stillwater, with Animation by Polygon Pictures, wins at the 81st Annual Peabody Awards!
Polygon Pictures ("PPI," President and CEO: Shuzo Shiota, Head Office: Tokyo, Japan) is proud to announce that Stillwater, a series with animation produced by Polygon Pictures, has won in its nominated category for the 81st Annual Peabody Awards, considered the highest honor in the American broadcast industry.
This is the first time a title with animation by our studio has won a Peabody Award.

Winning Category:
・81st Peabody Awards, Children's & Youth Category

On accepting this award, our studio's President and CEO, Shuzo John Shiota, gave the following comment:
We are delighted that"Stillwater", which we were fortunate to animate, won the prestigious Peabody Award. We have strived to deliver heartwarming stories with high-quality animations, that lives up to the high standard Apple TV + has set since its launch in 2019, bringing joy to children all over the world. We are proud to have produced a level of quality that goes beyond the scope of a normal animation series. We would like to express our heartfelt gratitude to Apple, Scholastic, Gaumont, who trusted and supported us, and above all, to everyone who watched the show!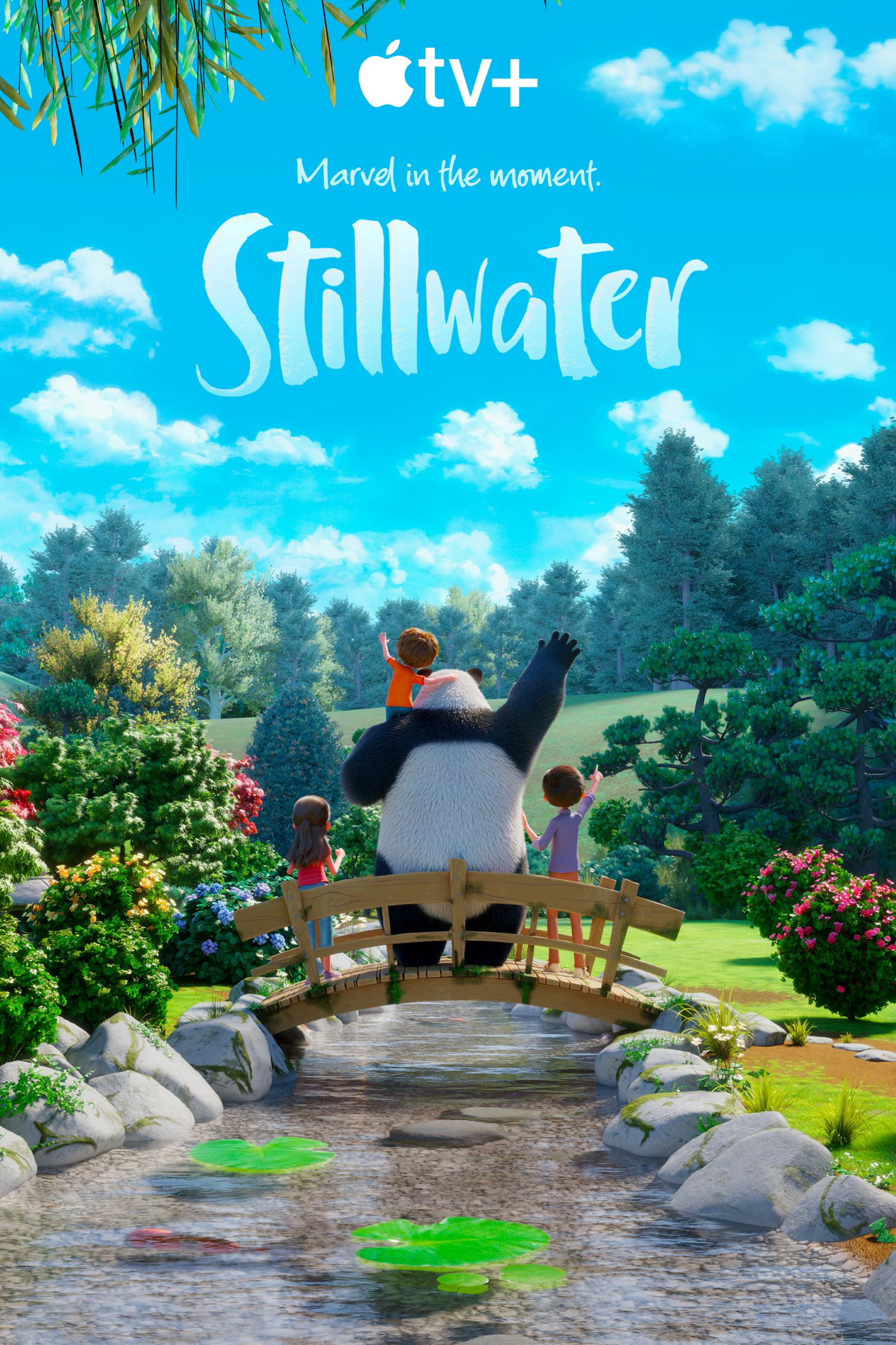 About the George Foster Peabody Awards
The George Foster Peabody Awards honor the best of American television, radio, and online media, and are considered the highest honor in the American broadcast industry. In response to the rise in popularity of radio in the late 1930s, in 1941 The National Association of Broadcasters formed a committee to establish a prestigious award similar to the Pulitzer Prize for excellence in radio programming. Initially the awards were limited to radio media, but from 1948 onwards television was included, and in the late 1990s online media was also included. Currently, there are a variety of categories including Entertainment, Documentary, News, Podcast & Radio, Children's & Youth, Art, Public Service, and Multimedia Programming.
Website: https://peabodyawards.com/
https://peabodyawards.com/awards/winners/
About Stillwater
Stillwater, currently streaming on Apple TV+, is an animated series based on the Zen series of children's books by Jon J Muth.