Press Release
Jul.02, 2015
Naomi Iwata Characters Official Site now open!
Rocky & Hopper LINE stamps on sale to commemorate site opening!
Polygon Pictures ("PPI," President and CEO: Shuzo Shiota, Head Office: Tokyo, Japan) is proud to announce the opening of the Naomi Iwata Official Website (http://www.iwatanaomi.com/).

Creator Naomi Iwata, currently employed at Polygon Pictures, has been responsible for creating Pecola, winner of the award for Outstanding TV Series at the Annecy Animated Film Festival, and Gregory Horror Show, which set viewership records as Japan's first full-CG animated production, among many other unique works.

The newly opened Naomi Iwata Official Site will feature many more new works and new character ideas to enjoy! In addition to related applications, LINE stamps, etc., character papercraft print-outs will also be available to site visitors for free!

To commemorate the opening of this official site, we are also introducing a new design for Rocky & Hopper, the characters developed by Polygon Pictures in the 90s and popularized by a series of TV commercials! LINE stamps (http://line.me/S/sticker/1121122) on sale from July 1.

Please take a look and experience the warmth and creativity of this world, born from a collaboration between Polygon Pictures and Naomi Iwata!
Naomi Iwata Homepage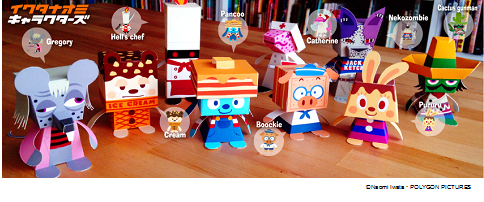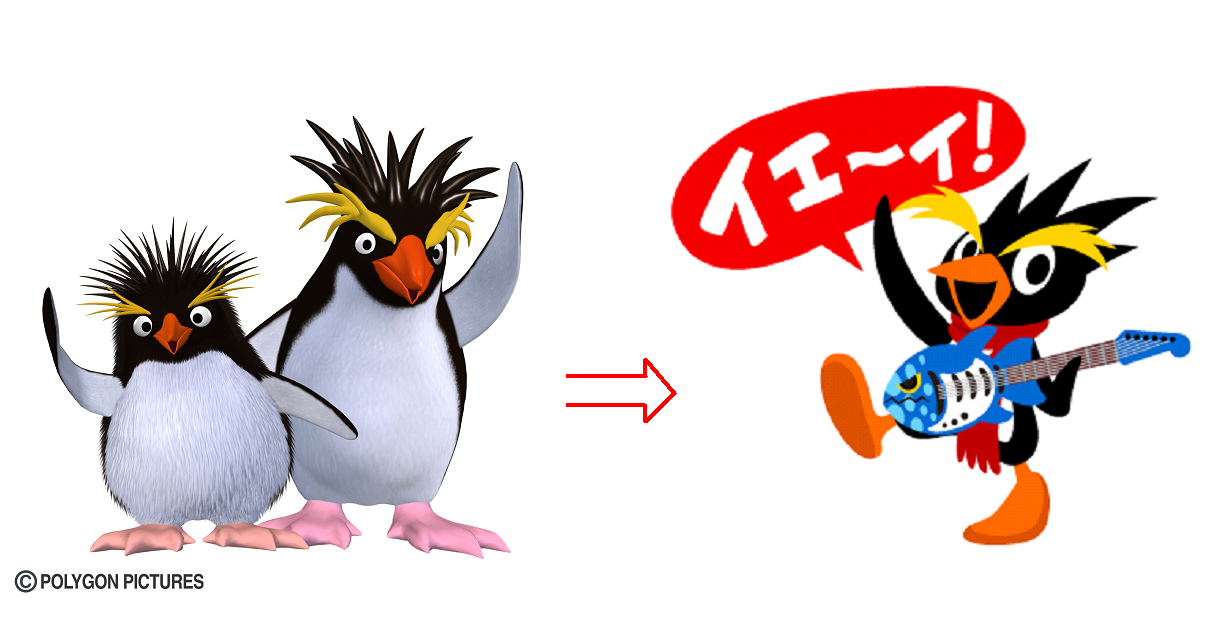 About Naomi Iwata
Born in Shizuoka Prefecture. Worked as an illustrator, character designer, and film director.
Responsible for numerous CG animation works, and has received high praise overseas as well for his unique style. Currently employed at Polygon Pictures.


●Notable Works
3D CG Animation
Pecola (52 episodes)
* Winner of the award for Outstanding TV Series in the TV Film category at the 2001 Annecy
Animation Film Festival
Notteke Express (26 episodes)
* Nominated in the TV Film category at the 2003 Annecy Animated Film Festival
Midnight Horror School (52 episodes)
* Nominated in the TV Film category at the 2004 Annecy Animated Film Festival
Gregory Horror Show (72 episodes)

Picture Books
Hoshikuzu Boya no Boken Ryoko ("The Adventures of Stardust Boy") series published by Kadokawa Shoten Publishing.

Character Design
Cool Michael